Banana Leaf Wallpaper in Gold
Banana Leaf Wallpaper in Sapphire, Interiors by Sharon Lee, Photo by Karyn Millet
Banana Leaf Wallpaper in Sapphire, Interiors by Sharon Lee, Photo by Benjamin Hoffman
Banana Leaf Wallpaper in Sapphire, Interiors by Paige Pierce, Photo by Karyn Millet
Banana Leaf Wallpaper in Gold, Interiors by Lucas Studio Inc., Photo by Karyn Millet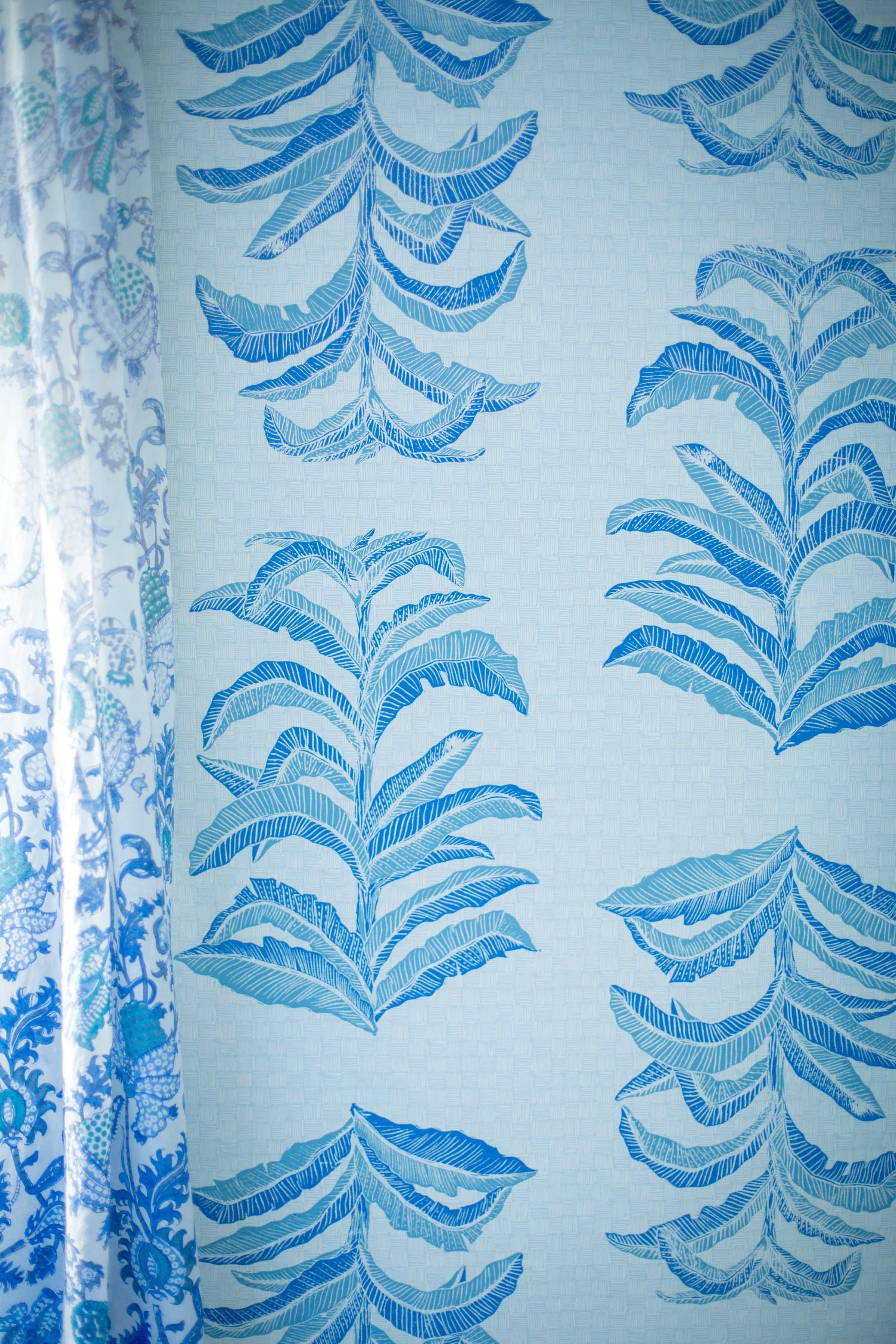 Banana Leaf Wallpaper in Sapphire, Photo by Benjamin Hoffman
Banana Leaf in Viridian, SL201-01
Banana Leaf in Viridian, SL201-01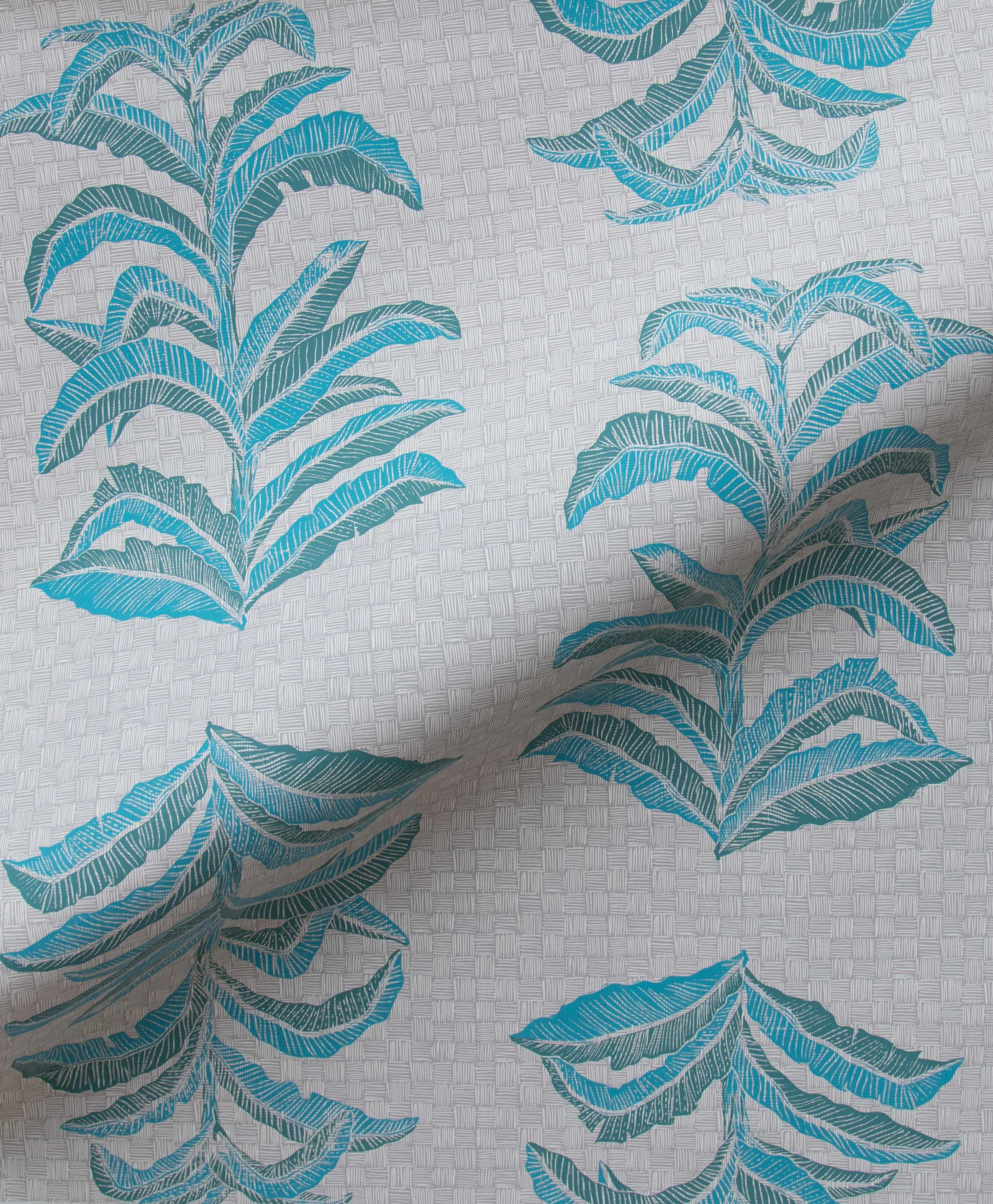 Banana Leaf in Viridian, SL201-01
Banana Leaf in Navy, SL201-02
Banana Leaf in Navy, SL201-02
Banana Leaf in Navy, SL201-02
Banana Leaf in Sapphire, SL201-03
Banana Leaf in Sapphire, SL201-03
Banana Leaf in Sapphire, SL201-03
Banana Leaf in Gold, SL201-04
Banana Leaf in Gold, SL201-04
Banana Leaf in Gold, SL201-04
Banana Leaf in Coral Pink, SL201-05
Banana Leaf in Coral Pink, SL201-05
Banana Leaf in Coral Pink, SL201-05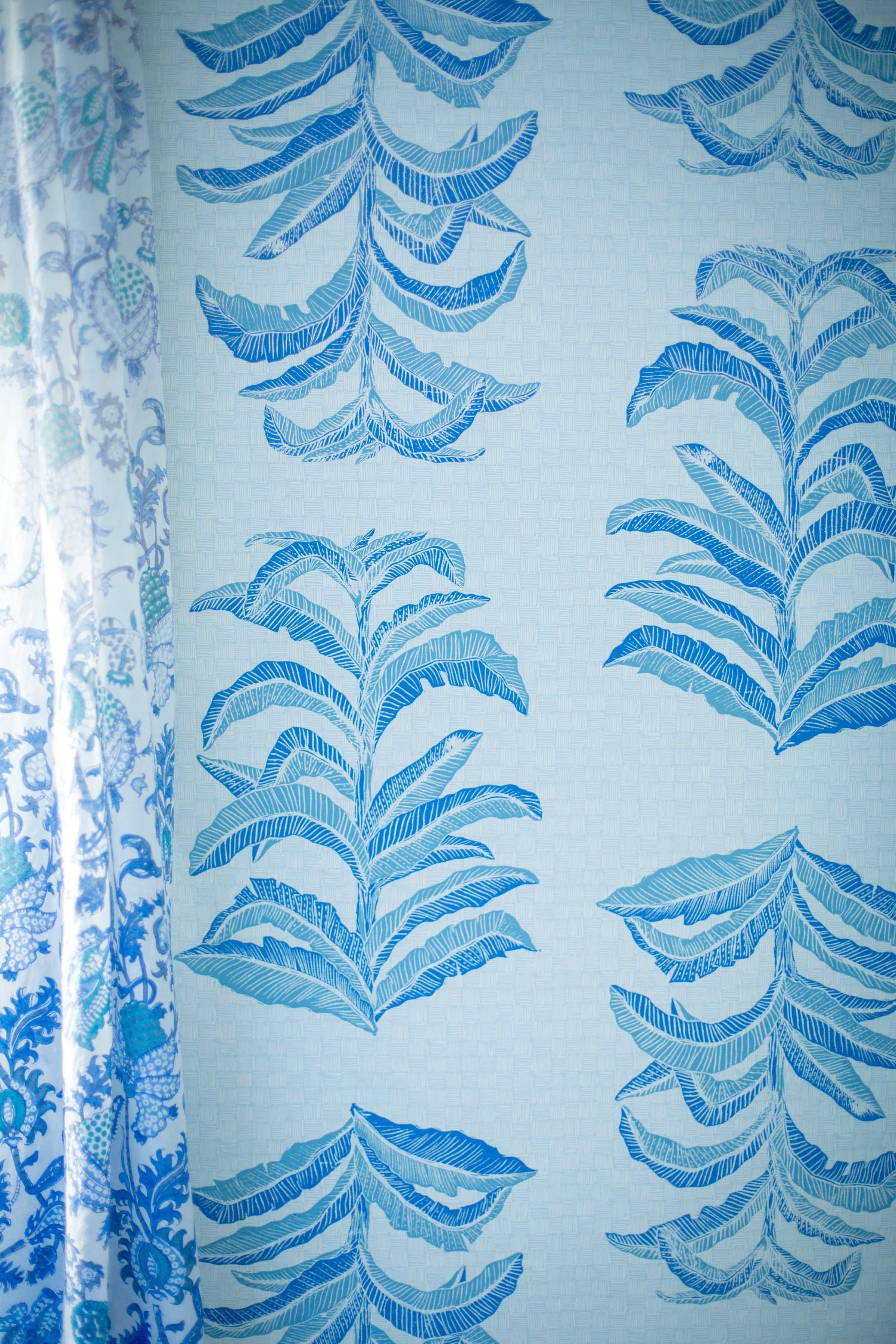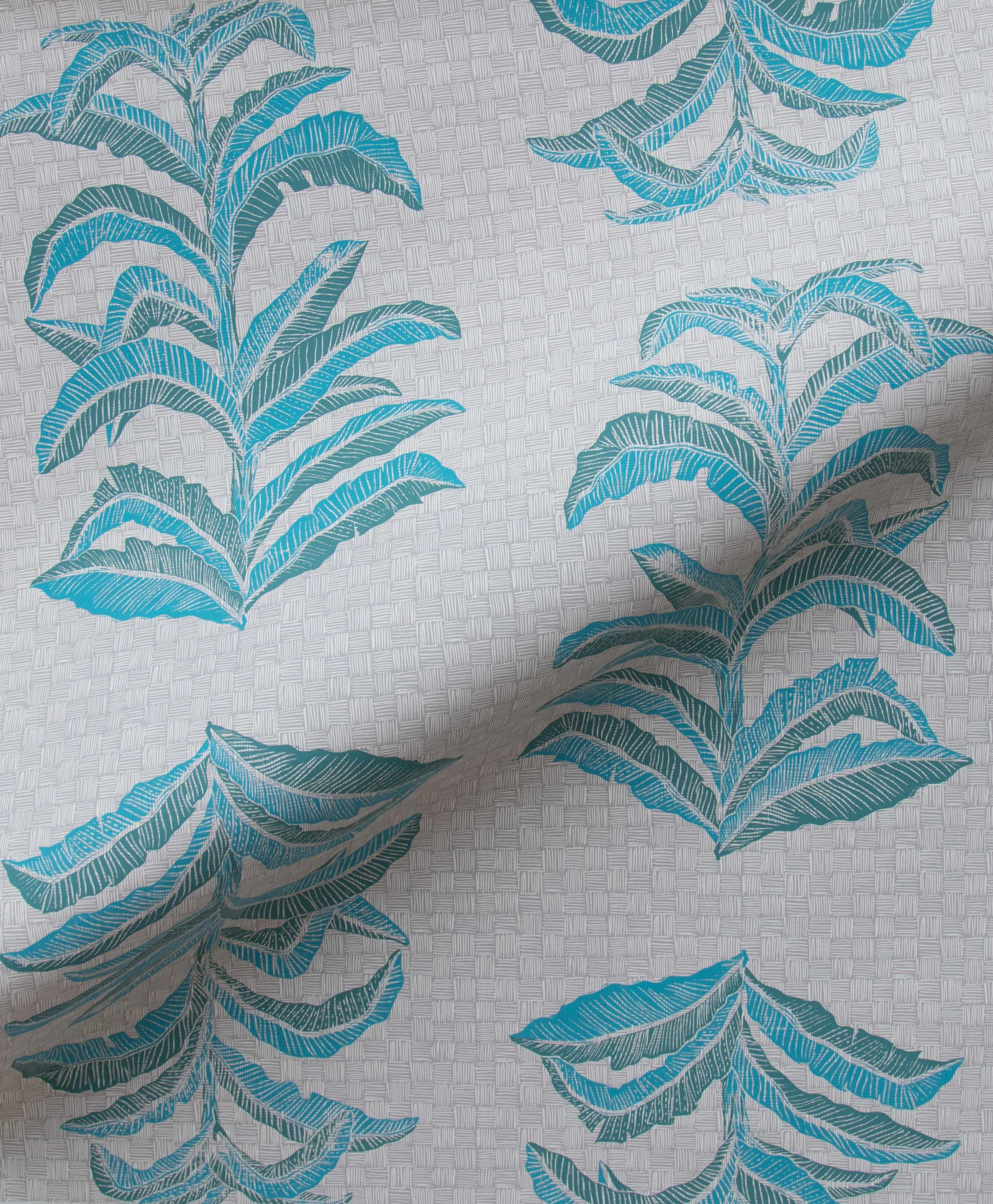 WALLPAPER
Banana Leaf
SL201
Hand-Screened Wallpaper
Substrate: Clay Coated Paper
Width: 30″ trims to 27″
Vertical repeat: 42″
Horizontal repeat: 27"
To purchase Krane home fabrics and wallpapers
please contact us or one of our showrooms.
Order a sample by selecting a colorway below.
If you're a designer, sign up for our trade program.